Chowmain releases free Rako lighting driver for ELAN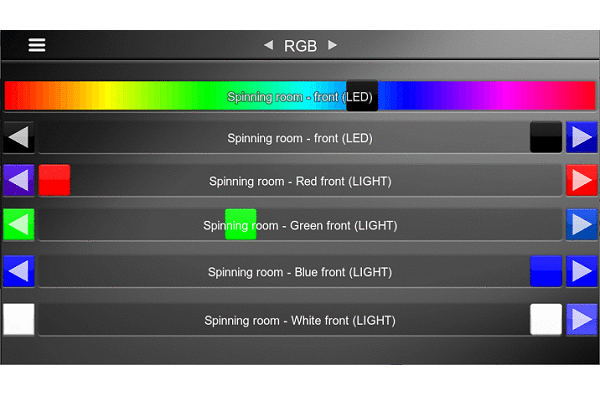 Chowmain Software & Apps has released a free Rako RK-Hub WK-Hub driver for ELAN.
Rako smart lighting controls lead the way in providing state-of-the-art digital dimming technology, providing innovative solutions to meet the needs of a diverse range of applications.
The driver, for ELAN, gives integrators two-way control and feedback over devices connected through the RK-Hub or the WK-Hub. Sponsored by Rako, the driver is completely free of charge.
It features automatic discovery of Rako Hubs, DHCP support and the automatic import of keypads, dimmable channels, switch channels, RGB lighting and colour temperature.
It also has control and feedback for scenes (this is useful for event maps so Rako keypads can execute ELAN programming) , channels, RGB lighting and color temperature lighting.