Chowmain releases free IsoTek SMART Power Crestron module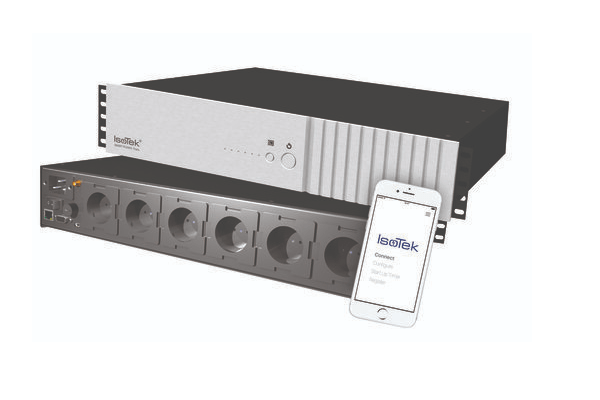 Chowmain Software and Apps has released a free IsoTek SMART Power Crestron module which gives users increased control and monitoring capabilities over IsoTek Alpha, Delta and Theta power distribution units.
The Crestron module gives users control over the eight or 16-channel Isotek Smart Power models, a separate module for controlling the channels with all relevant controls and feedback and feedback for all channel stats including voltage, power and the name of the channel.
In addition to reporting the power state of the channel, it also detects if the unit attached to this channel is powered on by using the current power draw. It also can set custom upper and lower limits for the power sensing function.
For commercial environments, the module provides power automation which can be used to send a notification if a device powers down.
In a residential setting, it makes for a quick and easy way to power on a system with its own controls. An example of this is by turning on a Playstation, a trigger would also turn on the TV and receiver.