Chowmain releases Clipsal C-Bus module for URC Total Control 2.0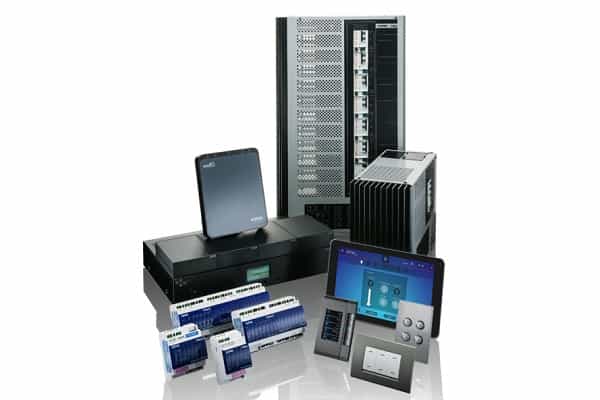 Chowmain has released a free two-way Clipsal C-Bus module for URC Total Control 2.0. The development has been jointly sponsored by Advance Audio Australia and URC.
C-Bus allows building managers and integrators to configure an area as required; such as automatically switching lights off or adjusting light intensity in accordance with natural light levels.
In residential environments, C-Bus offers control of multiple devices and integrates with 3rd party systems to achieve a customised solution.
The Clipsal C-Bus module allows for control and feedback from a C-Bus system. The module has Two Way commands on/off/toggle of any group address as well as up/down/stop/toggle blind control commands for C-Bus shutter relays. The module also has device events for a group turning on or off. In addition it is possible to place your groups into the driver and have the screens populate automatically.