Chowmain launches free Venstar ColorTouch driver for Control4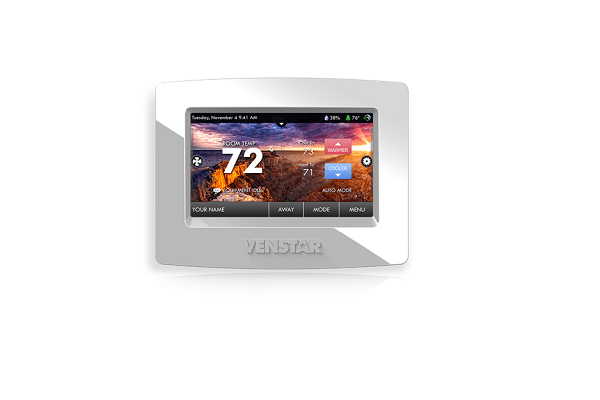 Chowmain Software has launched the Venstar ColorTouch driver for Control4, which allows users to control environmental factors of the home for free.
The Venstar ColorTouch high-resolution thermometer is a full colour touch screen display comes with built-in WiFi for ease of use. It lets users install their own images to use as the thermostat background and other settings using the ColorTouch desktop app.
The Venstar-sponsored driver is Control4 SDDP enabled and now features commands and modes like HVAC, fan toggle and home and away modes.