CEDIA roundtable on digital marketing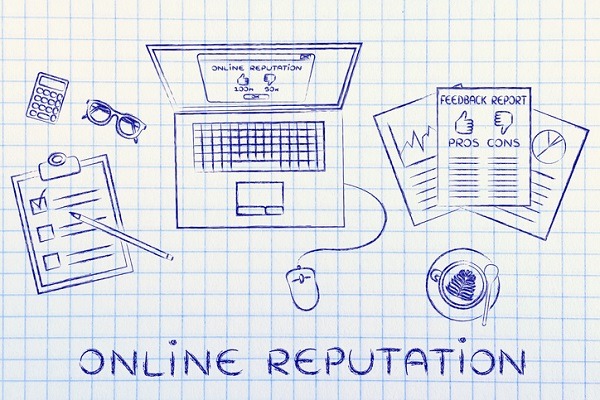 CEDIA ANZ will host a roundtable discussion on the subject of protecting your online reputation  in November.
Digital marketing has become a major avenue for many businesses – it's cost effective and easy to use for small businesses. But it, and social media, can also have a dark side and be a difficult minefield to navigate. How do you protect yourself in a competitive market where a negative online review or, alternatively, a complete lack of reviews, have the potential to destroy a business?
In this roundtable, Paul Skelton speaks to social media guru Katie Mitchell, Podium Australia's home services team lead Aaron Brockley, an TruMedia owner and CEDIA board member Amanda Wildman, CIT, COI, as they discuss how to protect your online reputation using the latest tools and best practices available to SMEs.
The event takes place on November 24 at 9AM (Canberra, Melbourne, Sydney time).
Register here: https://us02web.zoom.us/webinar/register/WN_U-aE6mz8Q_OSEw9rqXPRKQ