CEDIA names two new vice presidents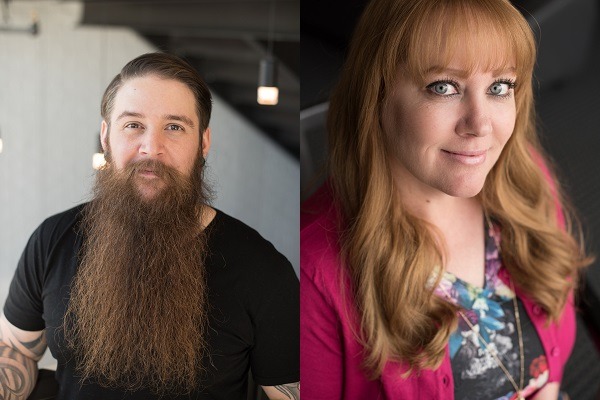 The global organisation CEDIA has announced two new promotions to vice president: Samantha Ventura for education and training and Ian Bryant for technology application and workforce initiatives. These new positions deal with CEDIA's key areas of strategic focus: education and workforce development.
Samantha's responsibilities in her new role will include directing, managing and providing leadership for all instructional academic systems within the organisations educational programs.
Prior to joining CEDIA, Samantha served as a director of learning initiatives for the DevOps library where she designed and developed online offerings supporting open source learning for a global audience.
Ian will collaborate with the education department on high-level pathways and learning tracks building business partnerships with industry organisations and managing all things tech at CEDIA's new global headquarters.
This March, Ian was named senior director of technology application and innovation after a more than two-decade career in custom AV and integration.
"The decisions to elevate the roles and responsibilities of Samantha Ventura and Ian Bryant were easy ones," CEDIA global president and chief executive Tabatha O'Connor says.
"Each is dedicated to driving the industry forward by keeping education, training, innovation and workforce efforts on the cutting edge. We're really fortunate to find Samantha and Ian's level of talent within our own ranks."