CEDIA hosting 'Introduction to Smart Home'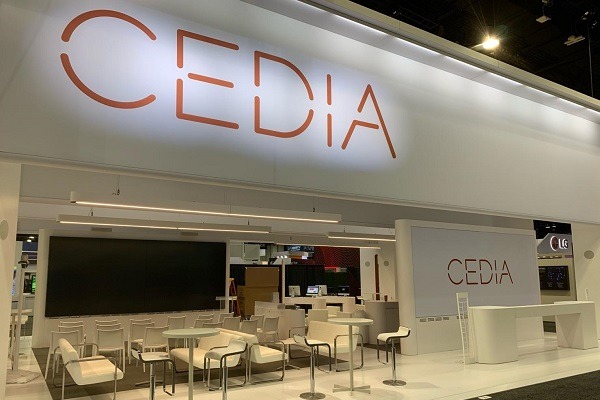 As part of a push to encourage more technically minded individuals to move into the Smart Home and Integration sector, CEDIA is hosting a free, three-hour webinar on 20 April, 'An Introduction to Smart Home'.
The webinar is aimed at electricians, cablers, and new integrators so they can learn about the opportunities the industry offers.
The event takes place from 9.30AM to 12.30PM.
The registration link is: https://cedia.net/education-events/event-calendar/event-detail-page/2021/04/20/default-calendar/an-introduction-to-smart-homes