CEDIA Expo 2018 to have mammoth training schedule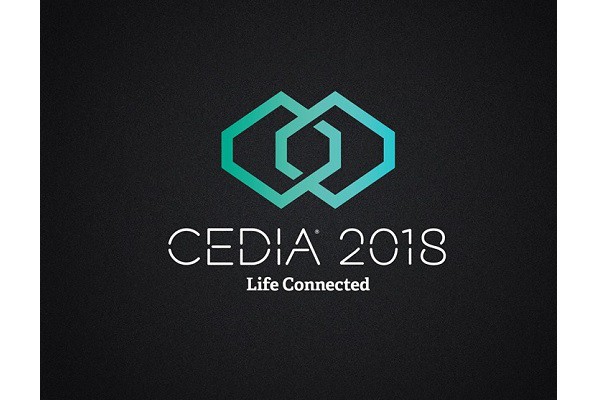 CEDIA Expo 2018 will have the largest offering of in-person CEDIA training for the year. 124 sessions – 34 which are new – have been specifically designed to address the industry's changing landscape.
"Looking at this year's training offerings we have a pretty healthy split between business and technical courses, we will have 66 sessions covering technical topics and 58 focused on business. And all of the courses have been created with the integrator business in mind," says senior VP of education and certification Tom Darling.
CEDIA members enjoy the best pricing on CEDIA training and all attendees can save 25% on training fees when they register by June 1.
"The CEDIA Training Pass is an incredible value; attendees can register for an unlimited number of courses for one flat fee when they purchase a training pass. We also offer additional savings for companies that are bringing multiple members from their teams," Tom says.
Attendees can browse the online session schedule and sort by session track, session type and day.
"We have something for everyone, no matter their role. CEDIA has an amazing set of volunteers and industry experts who not only help us deliver the courses but ensure that our training is evolving with the needs of our attendees," VP of Emerging Technologies Dave Pedigo says.
CEDIA training will begin on Tuesday, September 4 with some of CEDIA's most popular courses and workshops including the Rack Building and Wiring Fundamentals Workshop, the COI Train the Trainer Course, and the Home Cinema Design Workshop. The only change to this year's schedule is there won't be training courses on Saturday, only certification exams.
CEDIA Expo will be held Sept. 4-8 at the San Diego Convention Center. The show floor will be open September 6-8. Attendees can register for the show, browse course offerings and build their training schedule at www.cediaexpo.com.