CEDIA Australian smart home study looks at challenges facing industry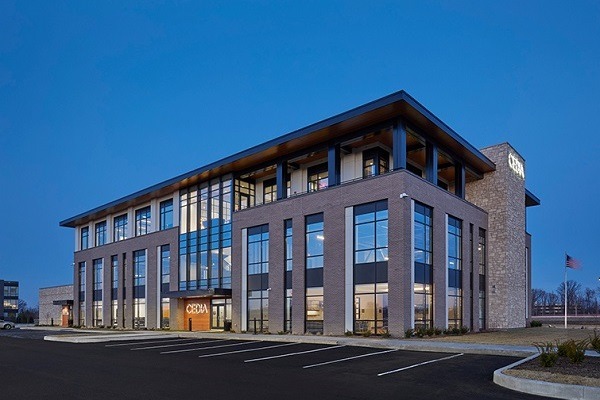 CEDIA has released the results of its first-of-a-kind study designed to address unanswered questions about the size and scope of Australia's residential technology integration industry and the challenges facing the industry and workforce.
Dubbed the CEDIA Market Research Insights – Australia 2020/2021, it identified the lack of qualified technicians as the biggest hurdle facing the Australian market.
It also found that the work-from-home movement was seen as the biggest opportunity and audio seen as the biggest growth category in 2020.
The report, free for CEDIA members, was compiled with input from 230 integrators and 25 suppliers and features additional points of interest, including:
The number of full-time integrators working in the Australian market
Locations where integrators are based
The level of industry education
The scope of influence electricians and registered cablers have on the Australian smart home sector
A list of top industry influencers
"Having access to this insight at a time when the global economy is facing post-COVID recovery, causing businesses to rethink their strategy, will be insightful for integrators and distributors locally, and the global manufacturers who are active in the market," CEDIA vice president engagement and global development Wendy Griffiths says.
"CEDIA will be better positioned to support our members and develop regionally-specific benefits and programmes. Thank you to those who supported this research, enabling us to categorically say that the results are an accurate reflection of the market."