CEDIA appoints interim co-CEOs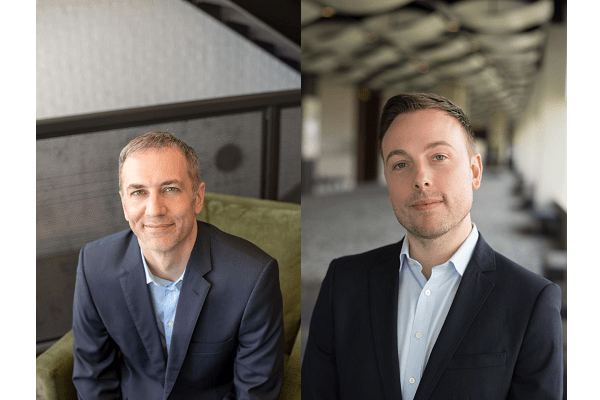 CEDIA has appointed Giles Sutton and Kory Dickerson as interim co-chief executives, replacing Tabatha O'Connor who will depart in January.
Both Giles and Kory come from the senior management team with the former holding the role of senior vice president of member success and sales and the latter the senior vice president of operations.
"The two have been part of a staff team that has worked tirelessly in response to the COVID-19 crisis to help members stay informed and connected," CEDIA Board chair Rob Sutherland says.
"Together, they have a depth of operational and financial expertise, industry awareness and valuable experience in member engagement that can continue to take CEDIA forward until the time a new CEO is appointed."
The pair will collaborate closely with CEDIA Board executive committee, the CEDIA Board and global CEDIA staff. Their focus will continue to be on the implementation of the CEDIA strategic plan with pillars around education, workforce development and cross-industry collaboration.
Tabatha O'Connor is working with Giles and Kory in the short-term to ensure a seamless transition. The co-chief executives will remain in place until the global search for a new president and chief executive is completed.