CEDIA announces shortlist for trade supplier categories at CEDIA Awards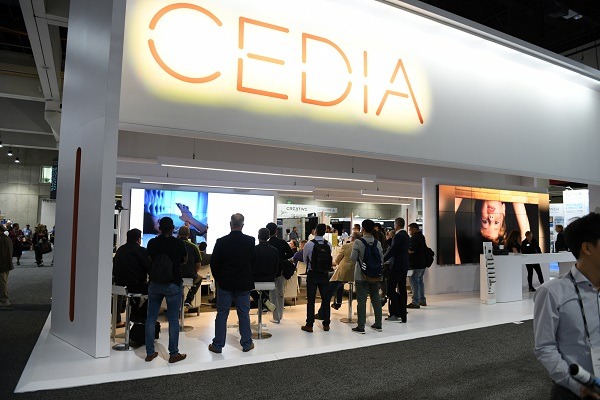 CEDIA has revealed the finalists for the trade supplier categories in the CEDIA Awards for the EMEA region, including Best Trade Supplier, Best Training Course and Best New Hardware and Software.
The Best Trade Supplier and Best Training Course categories honour the industry's top Trade Supplier members who have been working hard to ensure that integrators have been able to access high-quality products, technical support, demo facilities, and training programmes during the past year. The shortlist is as follows:
Best Trade Supplier
Gallo Acoustics
Habitech
Indigo Distribution
Pulse Eight
Best Training Course
AWE Europe
Cinema Build Systems
Snap One/Control4
All CEDIA Trade Supplier members are automatically eligible for the Best Trade Supplier category, which is voted for by members and recognises the company that has provided the most professional service, training, and technical support to integrators.
The Best Training Course category assesses and rewards the Trade Supplier who has developed and delivered the highest value training session for members.
CEDIA has also announced the finalists for the hotly contested product categories, covering the best new hardware and software products in the home technology industry from across the EMEA region. The contenders are:
Best New Hardware
Basalte – Fibonacci
Crestron – UC-MM30-R Tabletop Conference Device for Crestron Home
Gude – Expert Power Control 8291-1
Zuma – Lumisonic
Best New Software
Crestron – Crestron Home
Indy Audio Labs – ASPEQT
All winners will be announced during the CEDIA Awards celebrations, which take place at Illuminate at the Science Museum, London on Thursday 11 November 2021.