CEDIA announces Executive Committee and appointed director approvals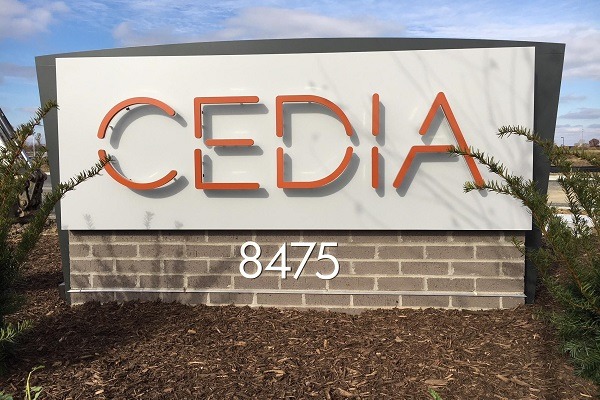 CEDIA has announced that the 2020 Executive Committee has received approval from the CEDIA Board of Directors and in a separate vote, appointed three directors.
The board members are:
Rob Sutherland, chairman
David Weinstein, chairman-elect
Melanie Malcolm, secretary
John Buchanan, treasurer
David Humphries, immediate past chairman
The three appointed directors are John Buchanan, chief executive of the UK-based Meridian Audio, Alex Capecelatro, founder and chief executive of the Denver-based Josh.ai and David Weinstein, vice president of residential sales for Pennsylvania-based Lutron Electronics.
"As CEDIA enters our fourth decade, the call to serve our global membership and the industry is louder than ever,' Rob Sutherland says.
"The opportunities to provide the growing workforce and established professionals within the channel "he right support to succeed are endless, and the CEDIA Board of Directors is well positioned to help create the ideal environment for integrators everywhere to succeed."