BMR Group to acquire Look & Listen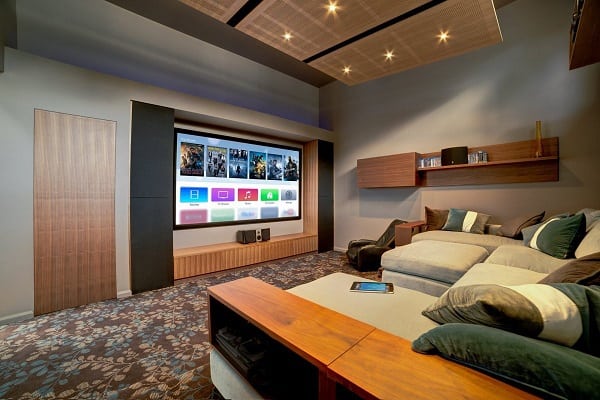 Brisbane integrator BMR Group has acquired Look & Listen.
Effective 10 October, all existing customers of Look & Listen will be serviced by BMR Group Pty Ltd and its associated businesses (Digital Residence, Portl and Livigy).
Look & Listen managing director Craig Samson has decided to move on to the next phase of his career.
"Being trusted by Craig to take over his current client base means a lot to me, I believe that our customers focus and core values are very similar," BMR Group managing director Matt Manalis says.
"My team and I are looking forward to continuing from where Craig left off and building on those relationships over time."
Currently, BMR Group offers solutions from Control4 and Crestron. The acquisition of Look & Listen will now see Savant added to its roster.
The company operates four businesses out of their head office in Albion; Digital Residence, Portl, Livigy and Look & Listen. This location is home to their Smart Home Experience Centre, which is also an authorised Control4 showroom.