Bluesound announces distributor partner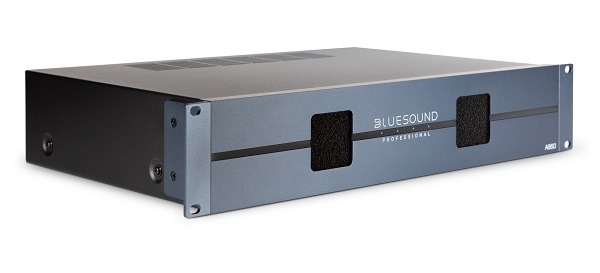 Commercial audio company Bluesound Professional has announced its partnership with Connected Media, who will take on the role of distributor for the company in Australia and New Zealand.
The announcement follows the company's recent unveiling of a new suite of products that will start shipping later this year.
Bluesound Professional vice president and general manager Graeme Harrison says their distribution partners are leaders in the industry in their respective areas.
"To have them so readily and enthusiastically commit to the Bluesound Professional brand with the knowledge and perspective they have of the industry validates for us that we have something special here."
Connected Media was formed by Ken Dwyer who previously owned Audio Products Group, one of the leading AV distributors for residential, commercial and professional market in the territory. The company hopes to represent a tight, carefully chosen group of suppliers that will enable it to offer modern solutions to customers.
Connected Media Australia general manager Gerrit Ryan says Bluesound offers commercial integrators an unparalleled level of flexibility.
His New Zealand based colleague, company director Carey Dixon says: "The way it treats networked streaming is unique. It's new for the commercial AV space but we think the potential is enormous and we are pleased to be involved right from the start with an industry expert like Graeme Harrison leading the way."
Connected Media Australia is based in Sydney while its New Zealand counterpart is located in Wellington.