Blonde Robot signs Studio Network Solutions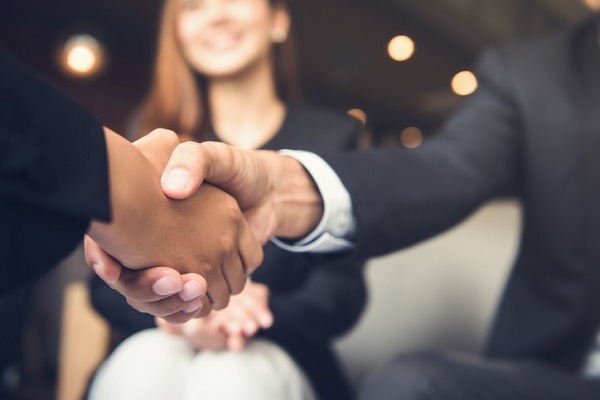 Blonde Robot, which is part of Midwich, has announced a new distribution partnership with US-based Studio Network Solutions (SNS).
SNS offers shared storage solutions through its EVO shared storage workflow server which gives professional content creation teams total flexibility with built-in SAN and NAS with an array of tools to enhance workflow.
"EVO is now used in over 70 countries, and our mission is to help media teams of all sizes succeed," SNS president Ryan Stoutenborough says.
"Signing Blonde Robot as our distributor for Australia and New Zealand is an ideal partnership because they share our enthusiasm for solving workflow problems, providing great customer service, creativity, and have a genuine love for the brands they represent.
"Their distribution network already has strong connections across similar market sectors such as post-production, VFX, broadcast, creative agencies, in-house marketing teams, sports, universities, houses of worship, and recording studios, and with SNS they can now address any need for better storage."
Bundled with each EVO shared storage system is the easy-to-use ShareBrowser media asset management software, ideal for post-production teams collaborating around a shared storage workflow. It creates a searchable database with storage workspaces including cloud services like Dropbox, Amazon S3, Microsoft Azure, Hightail and Adobe Creative Cloud.
"The collaborative shared storage solutions offered by SNS are critical in the current climate where remote workflows have become a necessary part of today's modern post-production approach," Blonde Robot managing director Chris Horsley-Wyatt adds.
"SNS is to be applauded for its swift response to the challenges presented by COVID-19 through their fast-tracking the release of SNS Nomad and SNS VPN, a complete remote editing workflow solution for users of the EVO shared storage system."