Yale teams up with DoorBird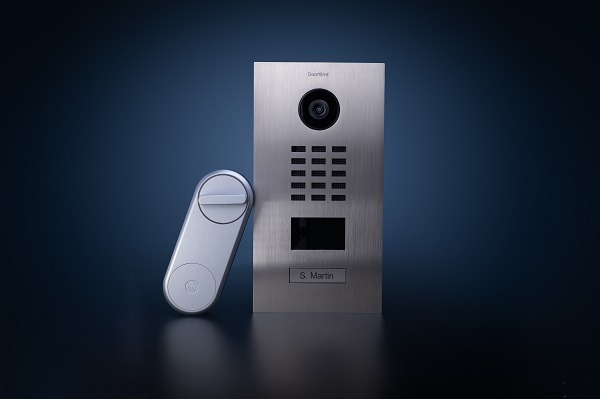 DoorBird IP video door stations can now integrate fully with Yale's most recent new product, the Linus Smart Lock, offering users the ability to open their door remotely via the DoorBird app.
The DoorBird system allows users to monitor the front door, gate, and garage door, letting them know who stopped by, even if they are out. The system also provides the ability to have a two-way conversation with a caller, no matter where the homeowner is in the world.
The system also gives you the option of granting temporary access to delivery drivers so they can leave a package inside rather than at the front door.
Yale has voiced its commitment to expanding its range of interoperable smart home security solutions and providing integrations with trusted brands.
Berlin-based DoorBird has over 100,000 intercoms installed worldwide and is dedicated to creating smart door stations for every home.