Big Sky Retreats launches Australia's first commercial property with high altitude sleep technology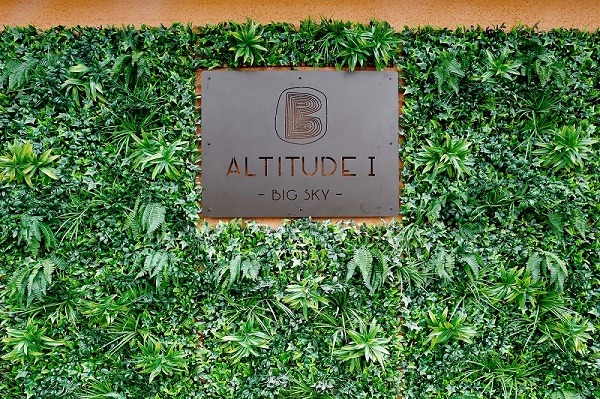 Big Sky Retreat's Altitude I villa is the first Australian commercial property to feature simulated altitude sleep technology.
Located in Bright, Victoria, the two-bedroom villa uses box altitude technology to simulate a high-altitude sleeping environment, as if you were sleeping at the base of a mountain.
Guests stay in a room that's filtered with hypoxic air or a lower concentration of oxygen.
The cutting-edge technology is fully controllable via a smart device and is one of the fastest and easiest ways to increase fitness, energy levels and cognitive threshold, all while sleeping.
Ensuring safety and efficiency, each room's oxygen concentration level is moderated depending on what stage of sleep each individual is at.
"We're thrilled to be bringing altitude travel-inspired accommodation to the Australian market. This technology is amazing and not just for elite athletes anymore – sleeping at altitude is regarded among athletes and sports scientists as delivering physical benefits by simply increasing the delivery of oxygen through the blood," Big Sky Retreats founder Paul Absalom says.
"We want to take that science and offer it to the everyday traveller, significantly improving their lifestyle while on vacation. Other than atop a mountain, where else can you sleep while losing weight, improving your fitness, increasing energy levels and enjoying a boost in general health and wellbeing?"
Ex-professional cyclist and founder of the Box Altitude technology, Rico Rogers, agrees there's no better place to condition you for the peaks or a high-altitude staycation: "We have worked with and supply some of the best athletes and coaches in the world with this technology."
"Now everybody has the opportunity to experience the big thing in sport science that everyone's doing but no one is talking about due to its incredible benefits and advantages. Hopefully now the secret is out."