AVIXA predicts considerable growth by 2024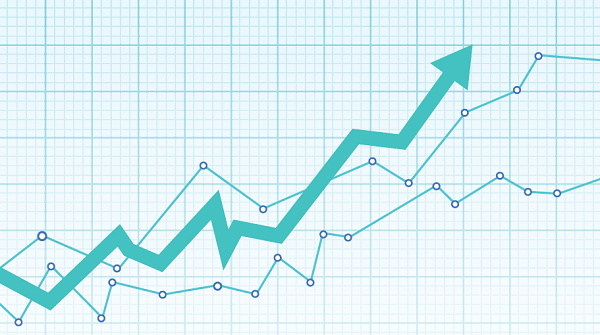 The global professional AV industry could be worth more than $325 billion in five years time according to AVIXA, the Audiovisual and Integrated Experience Association.
The group recently released its new 2019 AV Industry Outlook and Trends Analysis (IOTA) Global Summary, in which it highlighted that the demand for pro-AV products and services is driven by rising GDP across much of the world because the pro-AV industry provides solutions to almost all facets of the economy.
The industry is worth approximately $247 billion in 2019.
For the first time, the report includes additional data from distributors and integrators that tracks the amount of mark-up the pro-AV sector applies on a manufacturer price. This year, mark-ups are projected to represent an additional $22 billion in revenues globally, before accounting for services revenue.
The new forecast shows that the Asia-Pacific (APAC) region is set to overtake the Americas as the largest pro-AV revenue-producing region. The Americas represent $89 billion in revenue for 2019, compared with $90.6 billion for APAC. The gap swells to more than $15 billion by 2024. Growth will continue in the Americas but at a slower pace to APAC, and the corporate sector will be a major driver of that growth.
Revenue growth will be seen in markets for environmental systems, performance and entertainment systems, and the streaming media, storage and distribution (SMSD) product range and solutions.
In Europe, the Middle East and Africa (EMEA), there will be a moderate growth of 4.5% with the region capturing the largest percentage of revenue for audio equipment, as well as seeing considerable growth in video displays, particularly direct-view LED. Again, the region's highest pro-AV revenue source is the corporate market.
The IOTA report was compiled by AVIXA in conjunction with IHS Markit.
AVIXA senior director of market intelligence Sean Wargo says that the new estimates show that the growth in pro-AV revenue is outpacing expectations for global GDP growth. He adds that the hike reflects strong economies and demand for new products and services.
"The story of pro AV is ultimately one of the value-add offered by the distributor and providers in the creation of exceptional experiences from the raw materials of AV products. This story isn't complete without accounting for this value through the mark-ups applied by the channel as they source and optimise hardware and services together.
"AVIXA now more accurately accounts for this its channel revenue estimates."