AV University offers free AVIXA CTS renewal units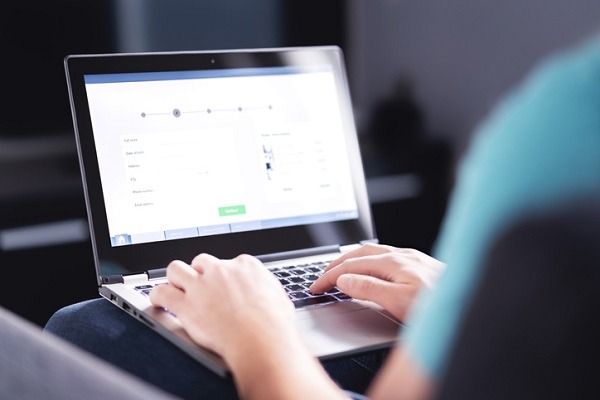 Legrand AV has announced that AV University now offers over 40 free renewal units for AVIXA CTS certification on a wide range of topics in the AV industry, helping integrators be more effective on the job.
Users can pick from over 60 courses which range from highly technical training and installation tricks and tips all the way to hot trending topics.
AV University is also homes to all of Legrand's commercial product training and Legrand-wide solutions and industry training all in the one location. All courses are free and offer AVIXA CTS renewal unit credits, AIA LUs and BICSI CEUs.
"With an updated layout and courses being added frequently, there's never been a better time to check out AV University," Legrand AV senior manager of learning experience Jerilyn Veldof says.
"Two of our newer courses, 'What's Up Dock – Putting USB Type-C Docking Stations in Perspective' and 'Remote Power Management for Your AV Systems', were designed to help address work-from-home challenges. AV University is about helping you resolve your AV issues before they become AV nightmares."