Auroz to distribute Sennheiser in Australia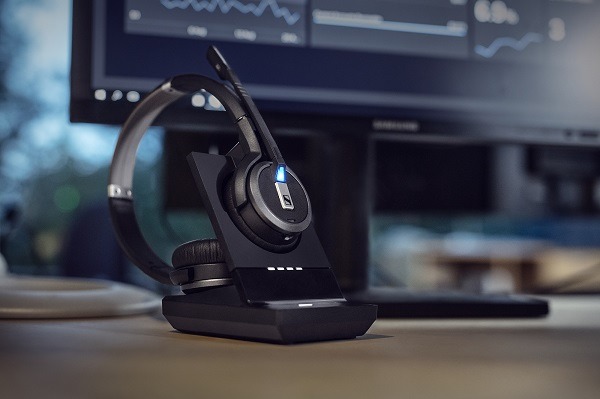 Headset manufacturer Sennheiser has announced Auroz as an authorised distributor of its products in Australia.
Auroz is a specialised headset and audio product distributor with strong, established relationships with partners who cover a range of office, contact centre, enterprise and unified communications products. The company is ideally placed to promote Sennheiser products in Australia.
Auroz national sales manager Jason North says that Sennheiser provides a great opportunity for Auroz, saying they are proud to introduce its products to reseller partners.
"For many years, our partners have known and relied on our expertise when configuring solutions for their customers. The product line-up presents as a compelling reason for customers to choose Sennheiser as their primary headset brand."
Sennheiser vice president for enterprise solutions APAC Seah Hong Kiat says it is delighted to welcome Auroz as a new partner in Australia and look forward to a long and respectful association with it.
"Sennheiser's business headset and speakerphone range will compliment the premium service provided by Auroz in the Australian Unified Communications market. In a market experiencing significant growth, this appointment will expand Sennheiser's reach and depth."