Audio Research releases the Reference 160S stereo power amplifier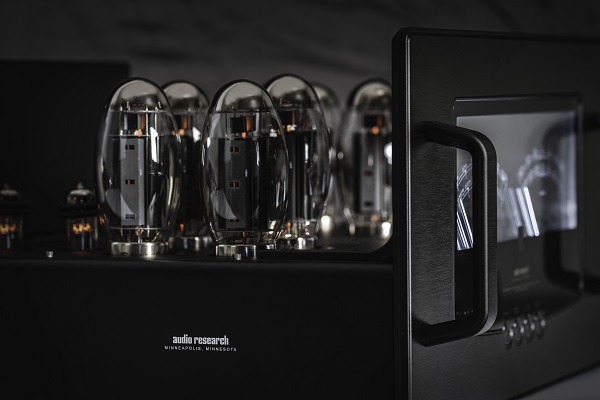 Audio Research has released the Reference 160S stereo power amplifier.
Following in the footsteps of the 160M monaural power amplifier from 2018, the Reference 160S carries over the stunning look with dual GhostMeters that float in front of the eight KT150 output power tubes.
Available for order now, it has a 140W continuous power output per channel, a frequency from 0.5Hz to 110kHz and a 25.5dB gain.
All featured in the 160M before it, the 160S features a proprietary auto-bias circuit, switchable Triode or Ultralinear modes of operation, balanced and single-ended inputs and an output tube monitoring mode.
The 160S is available in a natural finish with the special order option of jet black.
Audio Research is distributed in Australia by Synergy Audio.