AtlasIED wins two IP speaker awards from Singlewire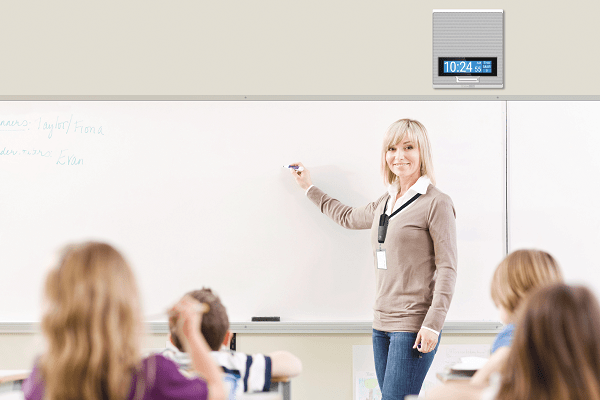 AtlasIED has won two IP speaker awards from Singlewire for Best Classroom IP Speaker and Best Two-sided IP Speaker. The company says it's honoured that its IP-SDMF and IP-DDS IP speakers were awarded for their ability.
The Singlewire 2020 IP Speaker contest recognises the best speaker solutions in a number of categories and entrants are judged on their ability to communicate audio alerts that grab people's attention and warn them about emergencies.
"We are thrilled to receive not one but two awards from Singlewire for our IP speaker solutions and recognised as a leader in the category," AtlasIED vice president of IP Endpoints Alex Puorro says.
"Our IP-SDMF and IP-DDS both excel at their ability to be easily heard in noisy environments, and the addition of visual alerting makes them all the more effective at reliably communicating both daily and emergency information."
Awarded as the Best Classroom IP Speaker, the IP-SDMF indoor wall-mounted IP speaker supports both audible and visual notifications to ensure messages are received in noisy environments like classrooms. Through the combination of audible and visual alerts, the IP-SDMF also complies with ADA Title II regulations.
As the winner of the Best Two-Sided IP Speaker, the IP-DDS IP speaker is an indoor dual-sided display incorporating speakers and LCD displays that can present the time as well as scrolling text. An integrated LED flasher provides additional visual notification.