ATEN announces AV-over-IP cooperation with Zyxel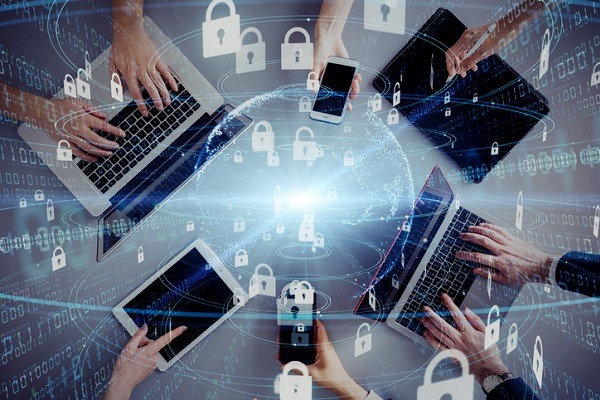 ATEN International has announced a partnership with Zyxel Networks to extend the usability of AV-over-IP products.
The partnership integrates the strengths of the two parties in the pro AV and networking industry, giving users networked AV architecture with increased scope for higher scalability and flexibility, simpler operations and cost-saving innovations.
AV over IP uses standard network equipment to transmit and switch video and audio signals, similar to the IoT concept of the IT industry. It has become increasingly popular in recent years due to its breakthrough distance limit, high scalability and cost-effectiveness. Shipments of AV-over-IP encoders/decoders are to grow at a compound annual growth rate of 63.3% from 2016 to 2021 according to Futuresource Consulting.
"ATEN has been actively expanding the AV-over-IP market in recent years, continuing to strengthen its R&D capabilities in the professional AV market, providing customers with networked AV solutions with high scalability, flexibility and simplified IP settings," ATEN senior vice president of research and development and global marketing division Nicholas Lin says.
"In the near future, it will also launch innovative networked AV solutions with POH (Power over Ethernet), which can help customers greatly simplify the deployment process and save costs.
Nicholas adds that in addition enhancing ATEN's own R&D capabilities, they were also working to establish cooperative relations with solution partners to jointly promote the AV-over-IP market.
Zyxel Networks, he says, is a leading brand of Ethernet switches, with profound expertise in various IP multicast applications.
"Together with Zyxel, we can further assist IT and AV system integrators and channel partners to reduce the efforts required for integration and lower the barriers to entry into Networked AV architecture, create a standard and stable IP environment, as well as deliver a top-quality, audio and video experience."
Zyxel Networking vice president Crowley Wu says the company is tailor-made to tackle the troubleshooting challenges generated from AV-over-IP: "Our Ethernet switch aims to overcome these challenges and provide an easy and stable network solution, from classrooms to sports bars and control center video wall displays. Supported by our strong partnership with AV/IT specialist ATEN, Zyxel Networks wants to become the primary networking choice for both of our channel partners when delivering AV-over-IP services."