Amber Technology releases all-rounder Optoma projector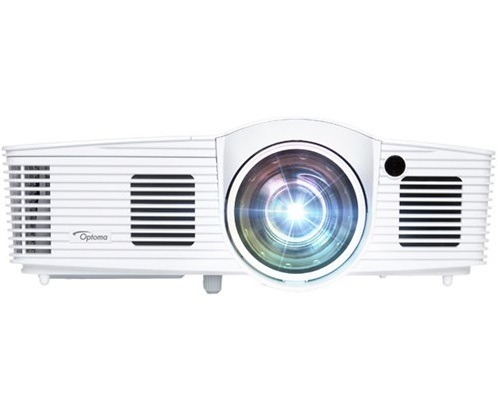 Amber Technology has released the latest Optoma projector, the GT1080HDR.
It's a solution for commercial, educational and residential environments, bringing high-quality audio and video at a low price point.
The latest Optoma features full HD 3D functionality, accepts native 4K signals and is compatible with HDR technology. On top of that, the system has 4000 ANSI Lumens which lets the user keep lights on while using the projector, ideal for boardrooms, classrooms and living rooms.
A 10W integrated speaker removes the need to install additional external speakers and a 26dB operating sound limits the disruption the projector itself makes.
The GT1080HDR has a short throw distance, meaning it can be placed closer to the viewing screen which minimises shadows and the amount of light that hits the presenter's eyes.
Images are produced at a larger scale (0.49:1), making content more legible and reducing the strain on viewer's eyes.