Amber Technology adds Avonic to portfolio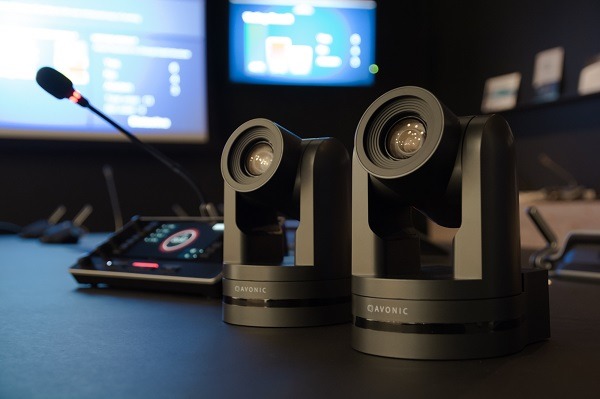 Amber Technology has been named as exclusive distributor of Avonic in Australia and New Zealand.
Avonic, which is based in the Netherlands, provides high-quality AV solutions in a variety of sectors including education, healthcare, places of worship, video conferencing, webcast studios and webinars. Each of its cameras provides an affordable and easy to integrate solution, delivering pristine image quality and outstanding reliability.
Avonic managing director Walter Harrewijn says that Australia represents an exciting, untapped opportunity for his company, adding that Amber Technology is an ideal partner.
"Amber has an impressive dealer network that includes the leading system integrators and resellers who are known for recognising the value of implementing pristine video solutions."
Amber Technology managing director Peter Amos says they are delighted to add Avonic PTZ to the company's brand portfolio.
"Avonic products sit neatly within our current offering, allowing installers to integrate a complete AV solution. We're also excited to be introducing Avonic PTZ cameras and associated products at Amber Technology's Showcase road show."
The Avonic range of products is available now from Amber Technology.