A 'Neat' solution for Microsoft Teams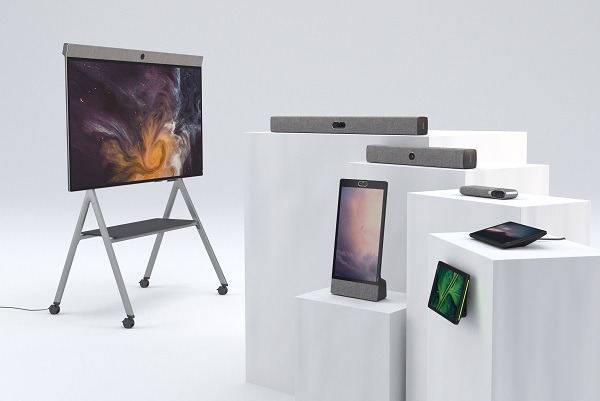 Video device company, Neat, has achieved certification for Microsoft Teams for its flagship products, making Neat's innovative video devices available to Teams customers in Australia and New Zealand.
Neat offers a full range of devices and is continuously pushing boundaries to enable unique, rich and inclusive meeting experiences that allow users to feel and be at their best.
With Teams certification, Neat Board, Neat Bar and Neat Pad now natively run Teams and Teams Rooms on Android, enabling Teams customers to take advantage of Neat's portfolio of devices and capabilities.
Neat chief executive, Simen Teigre says they look forward to working with Microsoft to continue to solve customers' challenges in the meeting space and unlock the creative potential of hybrid work.
"Neat for Microsoft Teams opens our unique devices and experiences to a broader market globally, giving customers greater flexibility for their hybrid work environments," he adds.
The company's regional director, Paul Falzon remarks that businesses are hungry for next generation video collaboration technology that keeps up with demands from hybrid work environments.
""Neat customers across all sectors from financial services to retail, education and healthcare want exceptional video experiences that just work. Achieving Microsoft Teams certification is an exciting step forward for our business enabling us to further support our customers."
Microsoft Teams sees Neat as an exciting addition to their partner ecosystem.
Microsoft Teams Devices' vice president Ilya Bukshteyn says: "The certification process for Neat's devices has not only been rapid but also delightful for our joint customers, who appreciated how Neat's hardware and especially Neat Symmetry video shined with Microsoft Teams and Teams Rooms."