Zigbee Alliance certifies its 3,000th product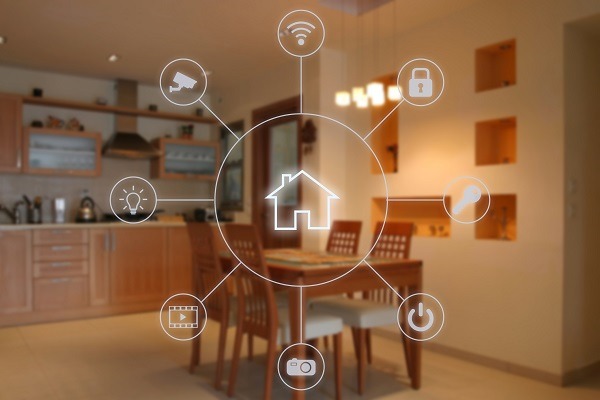 More than 3,000 products and platforms now hold certification from the Zigbee Alliance, an organisation of hundreds of companies creating, maintaining and delivering open, global standards for the Internet of Things.
The milestone emphasises the growing market for interconnected products for smart homes and buildings.
Amazon's 2nd Generation Echo Show claimed the 3,000th certified product spot.
Amazon principal engineer and Zigbee Alliance board director Chris DeCenzo says that customers want smart home devices that are simple to set up, reliable and work together seamlessly.
"By contributing to open standards and pursuing Zigbee certification for products including the 2nd Gen Echo Show, our goal is to help ensure customers can choose from a wide range of smart home devices and know that they'll work great together."
Zigbee Alliance director of certification and testing programs Jon Harros says that hitting its 3,000th certification demonstrates the importance of collaboration.
"Our member companies work in different areas of the IoT realm yet come together to drive innovation and development through Zigbee Certification. Each qualified product and platform further expands the interoperability universe for us all."
The Zigbee Alliance connects all certified products to a global marketplace, giving customers access to a diverse range of interoperable products that fit their needs.
Zigbee Alliance board director and principal research engineer for Samsung SmartThings Michael Koster says: "Certification is a necessary step to achieving interoperability and ensuring products are reliable and valued when put on the market. We collectively as an IoT industry need to all be certifying to protect our investments and put forth a successful, connected experience for those using our offerings."