Zappiti PRO 4K HDR media player gets stamp of approval in ISF certification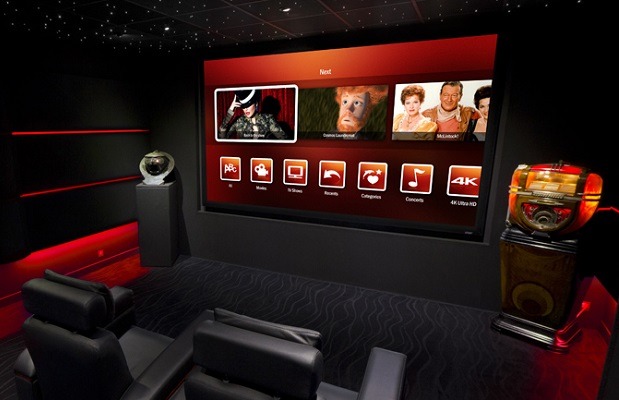 Zappiti, manufacturer of high-performance 4K media players has received Imaging Science Foundation (ISF) certification for its flagship PRO 4K HDR product.
The certification signifies that the media player is able to achieve the highest quality of video production for viewing on display devices in a variety of environments.
"Receiving ISF certification for our PRO 4K HDR puts Zappiti in a league of its own, as the first media player manufacturer to receive this honorable distinction," Zappiti chief operations officer Rick Martin says.
"It differentiates our product from others and positions Zappiti as a leading supplier for the home cinema marketplace."
Built into the Zappiti PRO 4K HDR is Dolby Atmos and DTS:X which further helped it achieve the ISF certification. Alongside this, it has the ability to integrate with leading home control systems such as Control4 and Crestron among others.