Z-Wave Alliance promotes smart home growth and integrator education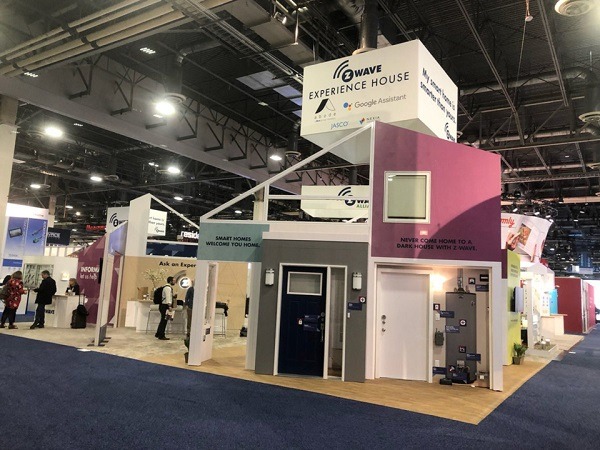 The Z-Wave pavilion at CEDIA Expo 2019 will feature new products, demonstrations and opportunities for integrators looking to deploy Z-Wave Alliance products in their projects. It will feature member companies such as Aeotec and Intellithings among others.
Z-Wave will also conduct CEDIA education speaking sessions for industry professionals to learn about smart home trends, opportunities and Z-Wave installations.
"Between SmartStart and our Certified Installer Toolkit, Z-Wave products are incredibly easy to install, support and update making them very attractive to the integrator community," Alliance executive director Mitchell Klein says.
"The debate between DIY and pro installation in the smart home is over – while consumers are putting these systems in themselves, there are an equal number who want the support of a tech professional.
"We look forward to talking to integrators about how their businesses can benefit from the huge demand that is coming."
The arranged education sessions include opportunities for integrators to explore through the IoT, a CEDIA TechTalk on opportunities and solutions to grow your business with Z-Wave and Mitchell Klein exploring smart home protocols and residential installation applications.
The Z-Wave pavilion will be at booth #1743 at CEDIA Expo 2019.