Yamaha YVC-330 speakerphone certified by Zoom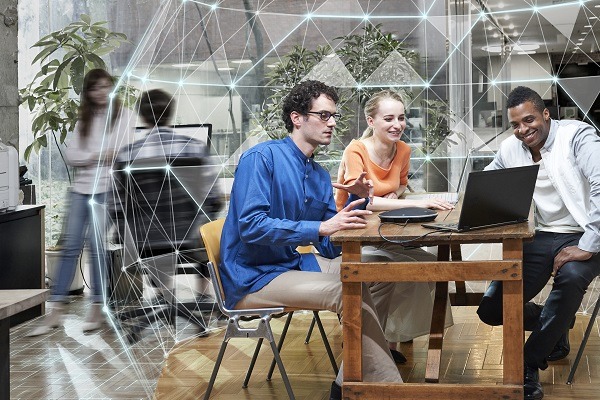 Yamaha Unified Communications (UC) has announced that its YVC-330 portable USB and Bluetooth speakerphone is certified by Zoom Video Communications for use in its communications platform.
Delivering frictionless deployment and a superior audio experience, the YVC-330 is fully interoperable with the conferencing software.
"These days, everyone is spending more time on Zoom conference calls, and it's important that users feel supported and be productive," Yamaha UC director of strategic partnerships Michelle Baeza says.
"The YVC-330 allows users to conduct calls in places they normally wouldn't have been able to, which is especially important during this time, while benefiting from a simple Zoom experience."
The YVC-330 can fit with any collaboration situation through USB, Bluetooth, NFC and audio in/out connections. A portable design makes it ideal for setting up in any area or workspace.
It also makes use of Yamaha's own SoundCap technology which converts background noise commonly found in open workspaces into a signal that makes the meeting sound as good as if the speaker was in a quiet conference room.
Another feature is the automatic mute function which triggers when participants aren't speaking. Using Yamaha's Human Voice Activity Detection technology, it distinguishes human voices from other sounds and self-silences so only the important sound is relayed.
"I've been using the Yamaha YVC-330 conference phone for the past six months now. It has great sound quality on the far and near end, and it works seamlessly with Zoom," Zoom channel account manager Dave Lewis says.
"It was extremely easy to install, and I love the large control buttons on the front of the device as well as the modern design. There's no need to use a headset anymore. It gives me a ton of flexibility around my workspace. I highly recommend the Yamaha YVC-330 to my partners, colleagues and end customers."