Wireworld introduces Stellar, the first 8K fibre optic HDMI cable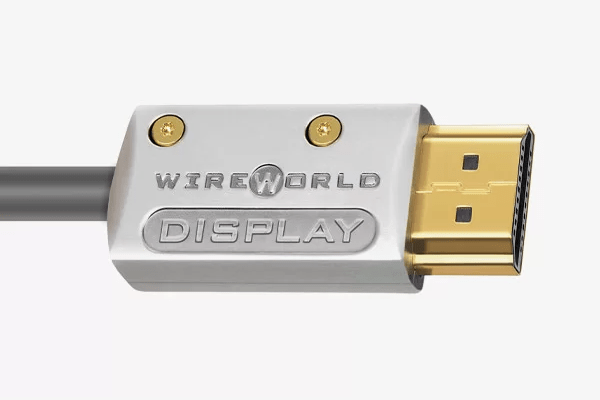 Wireworld Cable Technology has released the Stellar fibre optic 8K HDMI cable, making use of the highest quality laser modules and driver chips to improve image quality.
It comes with Wireworld's long-term reliability while also supporting the 48Gbps data rate required for the next generation of video applications.
The Stellar cable delivers 8K/120 through HDMI 2.1 with its fibre optics supporting 48Gbps well over the heights of standard copper cables which are limited to a few metres. This is one of the draws to Stellar cables, making it ideal for home theatre and commercial applications.
Stellar's laser modules are made by the American company II-VI, a leading supplier of lasers for the most demanding applications. Likewise, the driver chipset is produced by the German company, Silicon-Line, a leader in microchip technology. The cable's four optical fibers are superior OM3 laser-optimized grade. The cable's structure features double-thickness shields and several high strength Kevlar fiber bundles for increased durability and freedom from interference.
Stellar supports all HDMI2.1 features and capabilities, including HDR10+, HDCP2.3, Ethernet, Enhanced ARC, Deep Colour and more.