Westan teams up with Nice/Nortek to distribute Proficient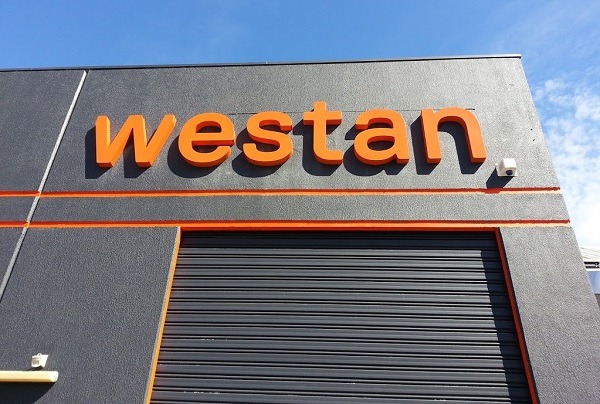 Nice/Nortek has selected Westan Australia as a distributor of its Proficient audio product range.
Headquartered in Melbourne, Westan has several branches across the Australian market.
Nice/Nortek Control chose Westan Australia as a new partner and distributor due to its excellent reputation within the audio/visual industry and its professional and technical competence. By adding a wide range of Proficient Audio speakers and subwoofers to its list of products, Westan Australia adds to the current 2GIG security solutions already sourced from Nice/Nortek Control for customers looking to purchase these products in the region.
Westan Australia currently offers a comprehensive range of solutions that integrate well within the commercial and residential arena and complement the products Nice/Nortek Control have to offer.
Nice/Nortek Control director of international sales, Horacio Morales, says Australia is a key market for them and they are proud of their new partnership with Westan.
"Westan's national presence, coupled with its warehousing and distribution capabilities, are perfectly placed and well-respected to provide the best solutions for clients," he says.
Westan Australia managing director Kam Aghtan adds: "Westan is eager to add Proficient Audio to its growing portfolio of products. Proficient speakers and subwoofers are respected worldwide and perfectly complement our already extensive audio/visual solutions for our commercial and residential clientele. We're particularly excited to watch business grow with this partnership, and to play a role in enhancing audio experiences for installs in the Australia market."
ADVERTISEMENT

ADVERTISEMENT
ADVERTISEMENT

ADVERTISEMENT