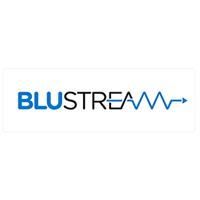 Logical Troubleshooting for HDBaseT Systems
When:
30/06/2020 05:45 PM AET
There are many reasons why some installations of HDBaseT can experience issues. Is it the transmitter, receiver, CAT cable, HDMI cables, format / feature mis-match, or general in-compatibility? HDBaseT as a technology has been designed to be interoperable, but this is not always the case...

This webinar is designed to give integrators / installers a step-by-step logical approach to trying to locate the cause of an issue within a system, and potentially how to get around said issues.