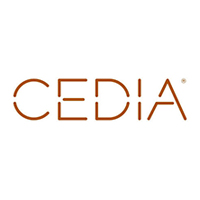 Health & Wellbeing
When:
27/05/2020 08:00 AM AET
With the nation in lockdown, maintaining your health – physical and mental – is of utmost priority. As is ensuring the morale of your employees, particularly as companies turn to redundancies and closures during this time.

Join medical doctor and psychiatry resident Dr Kieran Kennedy and exercise physiologist Mark Simpson as they discuss ways to ensure we all make it out of the pandemic with as few scars as possible.