Voting opens for elected director candidates for the 2020-2021 CEDIA board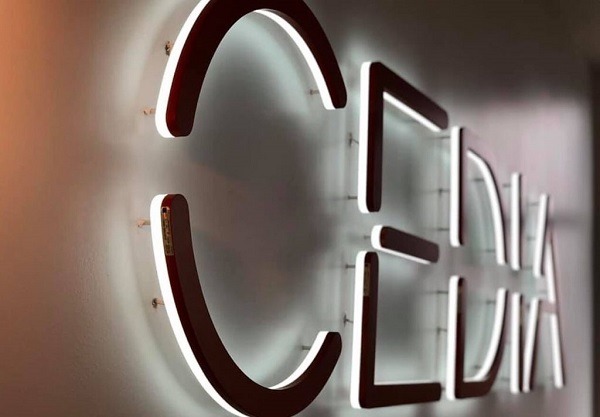 CEDIA is urging all global member companies to cast their vote for the 2020-21 CEDIA board of directors on a ballot featuring nine elected director candidates.
The CEDIA board of directors governs the association's activities and is dedicated to furthering the mission of building prosperity for its members and ensuring the growth of the industry through its programs and initiatives.
The amount of seats given out to different regions is weighted to represent the geographical density of members.
The candidates include: Jamie Briesemeister (USA), Shannon Bush (USA), Peter Cook (USA), Melanie Malcolm (UK), Scott McAllister (USA), Matt Scott (Canada), Michael Sherman (France), Bill Skaer (USA) and Amanda Wildman (USA).
CEDIA bylaws govern and outline the board election process. All member company types (integrator, manufacturer, service provider or other) may vote and each company has one vote. Members who visit the CEDIA Expo 2019 in Denver may vote at the CEDIA booth.
In addition to casting their vote for elected directors, CEDIA members will be asked to approve the move of domestication of CEDIA from Illinois to Indiana.
"In the early years of CEDIA, the management company running the association established CEDIA in the state of Illinois. Making this change of domestication to Indiana not only aligns with the fact that we are headquartered there, but it will streamline all our filing processes going forward," CEDIA chairman Dave Humphries says.
Elected board members will be announced immediately after the election and will be seated on 1 January 2020.