VicAudiophile VMT Kit aims to improve the acoustics of hi-fi systems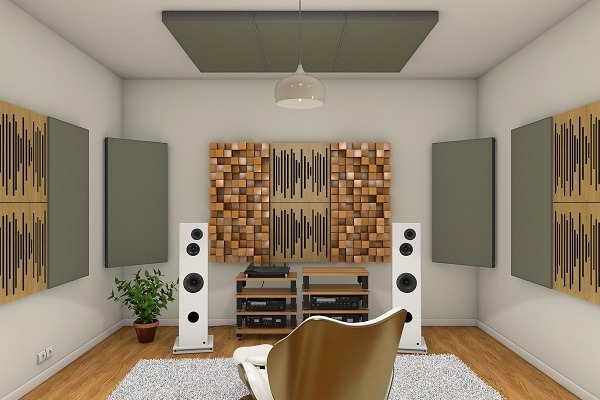 Vicoustic has released the VicAudiophile VMT Kit, an acoustic kit which maximises the acoustic conditions of a room for listening to a hi-fi system without compromising health and comfort.
The kit comes with four flat panel VMT with VicSpacer Plus for sound absorption, four units of VicPattern Ultra Wavewood and two Multifuser Wood MKII 64 for sound diffusion and all come in three different finishes: natural oak, brown oak and white matte.
Vicoustic says that to improve room acoustics, there are a number of options, starting with acquiring one or several kits and then deciding what walls to place them.
End users can change the configuration of their room anytime. Thanks to the VicFix J Profile fixation system, users can alternate sound absorbing and sound diffusion panels depending on preferences or if listening to classical or pop music.