Vestel and AV Supply Group partner to release in Australia/New Zealand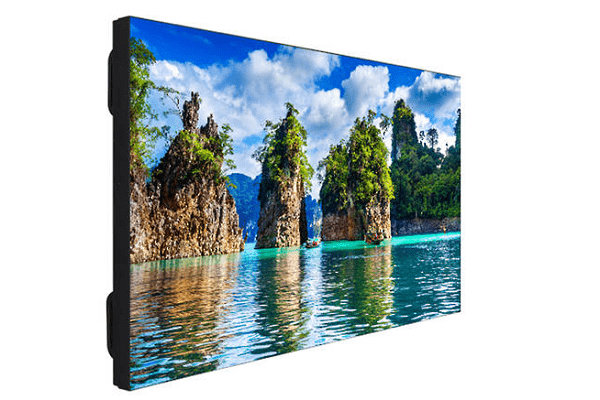 Turkish-based consumer electronics and home appliance company Vestel has partnered with AV Supply Group for commercial displays, video wall and digital signage products.
The partnership will let end users maximise their visual experience with AV Supply Group's commercial displays complimented by Vestel's heavy focus on the cosmetic look and feel, picture display, brightness and colours of its solutions.
Vestel displays come in a range of sizes and feature sets which cater to all types of needs. They are currently used in over 400,000 classrooms worldwide.
"The launch of Vestel digital signage and video wall displays addresses a market need in providing more solution specific products in visual solutions," Vestel global head of sales, professional displays Burak Özdemir says.
"We are delighted to cooperate with AV Supply Group and this move marks the first real step towards recognizing the huge market potential in Australia and New Zealand. At Vestel, we look forward to offering users our customised solutions.
AV Supply Group echoes the sentiment with its sales director Michael Good saying: "Vestel digital signage and video wall displays will enable AV Supply Group to offer our customers in both Australia and New Zealand a comprehensive solution for digital signage and meeting room technologies.
"These products will complement our other AV technologies and enable us to provide a full solution for our customers."