Updated URC certified two-way module for PCS PulseWorx now available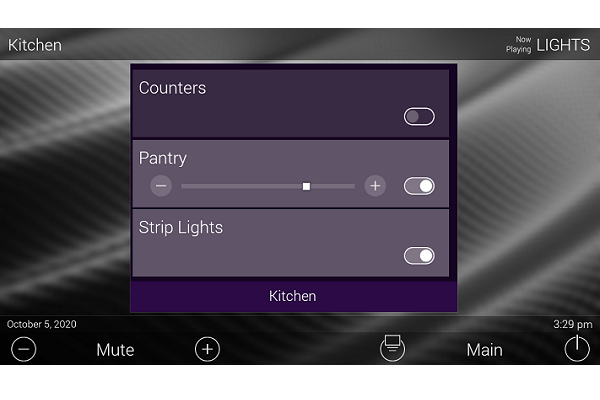 Chowmain Software & Apps has released a new and improved version of Pulseworx two-way module, now available for free.
Developed and manufactured by Powerline Control Systems (PCS), the range of high-quality lighting and electrical control devices gives integrators a complete range of affordable, scalable and flexible lighting control systems.
PulseWorx lighting controls enable you to provide one-touch control over any of your home's lights through keypads, dimmers, switches and plug-in receivers. The free module lets users control over the PulseWorx equipment, allowing users to directly control the lights and scenes from a URC system.
Using system parameters users have complete control over the lights and scenes that appear in each room. The module will automatically create the correct buttons for all the lights and scenes in a room by simply specifying the name and users can also omit certain lights or scenes from the room or add new buttons in.
Alternatively users have complete manual control over the buttons shown allowing for any combination of lights and scenes.