Two new products from Rega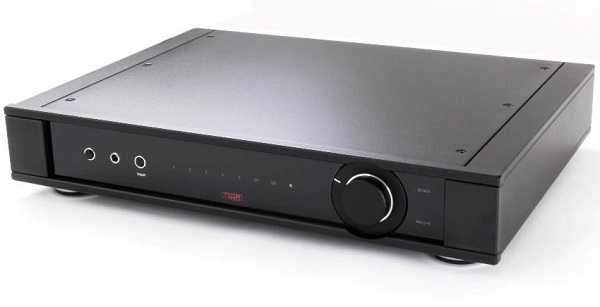 Audio manufacturer, Rega, has launched its new stereo integrated amplifier, the Elicit MK5 as well as the new CD-DAC player, the Saturn MK3.
Both products feature Rega's new case work.
The Elicit MK5 stereo integrated amplifier is designed and built to the highest standard. Housed in the latest custom case to match the rest of the Rega range, the new MK5 builds on previous Rega designs by using their multi-award-winning Class A/B power amplifier circuit to deliver a powerful 105 W per channel into 8 Ω loads (127 W into 6 Ω).
Key features include:
105 W per channel into 8 Ω
High quality moving magnet phono stage
2 x Digital inputs – 1 x optical and 1 x Co-Axial
High performance Rega DAC circuit for digital inputs
4 Line level inputs
Headphone, Direct and Record input
New advanced pre-amplifier
Alps volume potentiometer
Thermal Cut-Out
Lifetime warranty against manufacture defects
The new Saturn MK3 is re-housed in Rega's latest case designed to match the rest of the Rega range. The Saturn MK3 CD-DAC player offers complete flexibility and integration into any audio system. Essentially two products in one, the Saturn MK3 houses an independent DAC circuit and a high specification CD transport. Both sections are fully remote controllable via the supplied Solaris remote handset.
Key features include:
Dual Wolfson WM8742 DAC's
USB 192 kHz – 24 bits asynchronous
Enhanced output amplifier circuit
Enhanced digital power supplies
Redeveloped analogue & digital outputs
Solaris system remote included
Lifetime warranty against manufacture defects
ADVERTISEMENT

ADVERTISEMENT
ADVERTISEMENT

ADVERTISEMENT