Touch panels enhanced with face recognition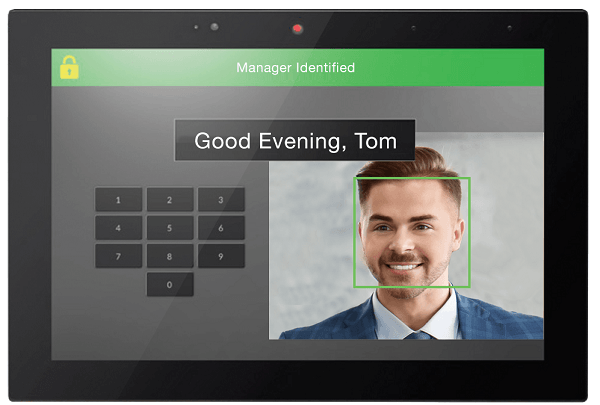 Nortek Security and Control has incorporated face recognition software into its new ELAN Intelligent Touch Panels, giving the user the chance to personalise and simplify their control experience.
Each new touch panel offers a high-resolution interface with face recognition analytics from Nortek's IntelliVision enabling the panel to respond to individual users with a personalised menu of options that they might need quick access. You can also limit the access that certain users have.
The dual digital MEMS microphone-array provides voice control through Amazon Alexa, without the need for a voice assistant hardware.
The panels are ideal for monitoring ELAN surveillance cameras or playing back from the ELAN network video recorder, all of which can be done from the ELAN control app.
Installation is simple as ELAN Discovery finds the touch panels on the network and configures them with just a click. They can be powered locally through a 12VDC power supply or using PoE. They connect to the controller over WiFi or by using power over Ethernet with a single wire hook-up.
ELAN product manager Jeff Shaw says: "With control personalised by face recognition and enhanced by voice, these new interfaces go way beyond what we'd normally call a 'touch' panel. They are fully interactive control panels that elevate a connected system to an intelligent one."