Thread Group certifies IoT hub for smart commercial buildings, new components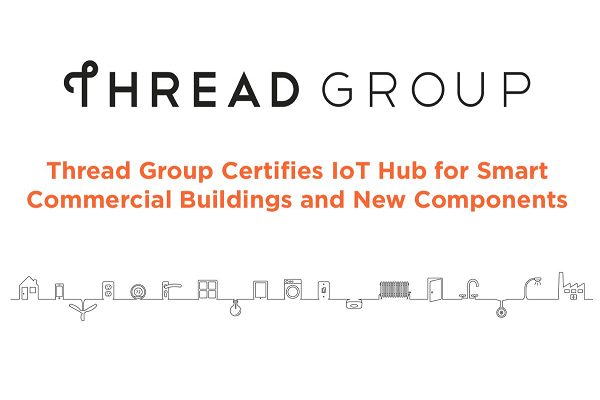 The Thread Group, an alliance addressing IoT convergence, security, power and architecture challenges at the network layer has certified a number of new components and a hub product after they passed its specification compliance and interoperability testing.
The WideSky Hub, along with several new components from Silicon Labs, NXP Semiconductors and Nordic Semiconductor join a growing list of 33 other certified solutions.
The WideSky Hub is the first certified and widely available 'Built on Thread' product in this commercial, energy and industry sector.. It uses Thread to cost-effectively and reliably access valuable data across subsystems, devices and sensors without cables. It also ensures scalability and compatibility for the data infrastructure monitoring and controlling solutions of the future.
"Thread's self-healing mesh network gives the WideSky Hub the ability to enable both device-to-device and device-to-cloud communication securely," WideSky chief executive John Meehan says.
"Leveraging an IP-based wireless standard was necessary because our commercial applications demand reliable, secure and cost-effective connectivity. Thread was the obvious solution for us."