Thread Group and DiiA collaborate for the future of commercial IoT lighting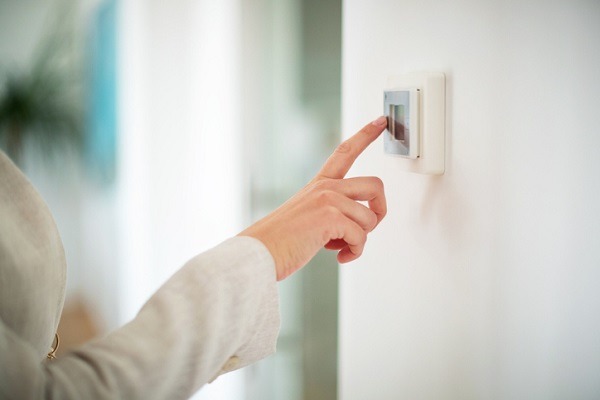 The Thread Group and DiiA (Digital Illumination Interface Alliance) have announced an agreement with the shared intention of accelerating IoT adoption in commercial buildings.
It will implement the DALI lighting-control application on top of Thread's low-power, secure and self-healing wireless mesh network.
The goal of the partnership is to offer a certification program that ensures interoperability and enable IoT developers to more quickly bring their lighting and sensor products to market.
"When fully realised, IoT technology will bring unprecedented efficiency, cost-savings and functionality to commercial buildings," Thread Group vice president of marketing Sujata Neidig says.
"This liaison agreement furthers Thread's commitment to the convergence of IoT with IP as the foundation and the expansion of smart solutions both in the home and where we work."
DiiA general manager Paul Drosihn is excited with Thread becoming the first IP-based carrier the DiiA can offer certification for.
"Running the DALI application layer on top of Thread's wireless network solution will become a core offering for DiiA and will accelerate the integration of these technologies into the commercial space," he says.
The DiiA identified that Thread can serve as a wireless network transport for its well-established DALI application-layer protocol. Likewise, Thread identified DALI as a suitable application layer for Thread in lighting and general commercial building applications including sensor networks.
ADVERTISEMENT

ADVERTISEMENT
ADVERTISEMENT

ADVERTISEMENT