TechStarter competition will showcase five starter companies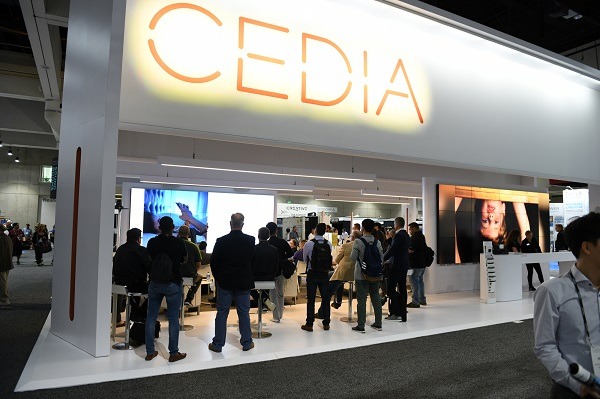 Innovation Alley companies will have the chance to pitch for a 'TechStarter FIVE' award package at next month's CEDIA Expo in Denver.
The all-new program will see companies pitching their business models to c-suite executives in a 'Shark Tank' style setting. TechStarter judges will explore the Innovation Alley show floor looking for strong business approach and a vision for the future of their product or service.
Five companies will be chosen by judges Tabatha O'Connor, chief executive of CEDIA; Alex Capecelatro, chief executive and founder of Josh.AI; and Hagai Feiner, founder and chief executive of Access Networks.
Each of the five will receive dedicated promotion from CEDIA Expo channels, signage in booth, interviews with three media outlets attending the show, and an appearance on the TechStarter FIVE Q&A panel on the CEDIA Expo SmartStage.
Emerald Expositions senior vice president Brian Pagel says: "CEDIA Expo aims to be a spring board for our new-to-industry brands exhibiting within Innovation Alley. The TechStarter program will introduce the newest brands to the brightest minds within our industry and give them the platform to make their innovations successful."