TechLogix has released its latest products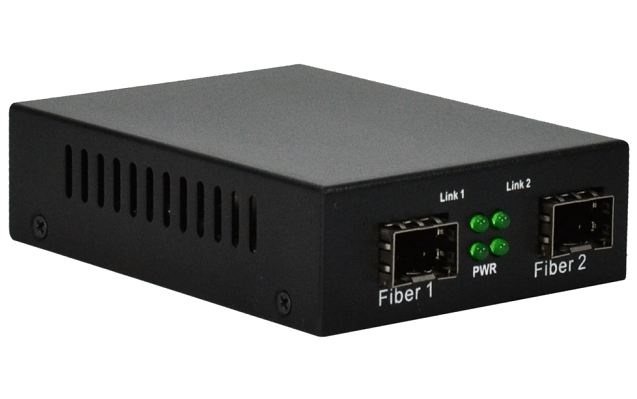 TechLogix, distributed in Australia by AV Distributors, has released three new products including the TL-MC-1S1S, TL-MC-1S2R and TL-MC-1S1R fibre-based media converters.
Eliminating the 100m twisted pair barrier, these new media converters extend the devices including cameras, access points and network switches. On top of that, it gives immunity from lightning, static, surges and electromagnetic and RF interference.
The TL-MC-1S1S converts SFP to SFP and effectively converts signals between different fibre types as well as supporting multimode SFP modules and single-mode fibre.
Both the TL-MC-1S2R and TL-MC-1S1R media converters require two systems to effectively transfer SFP and RJ45 ports, one for each end of the cable run.
ADVERTISEMENT

ADVERTISEMENT
ADVERTISEMENT

ADVERTISEMENT