SurgeX Turns to Herman ProAV as Exclusive Fulfillment Partner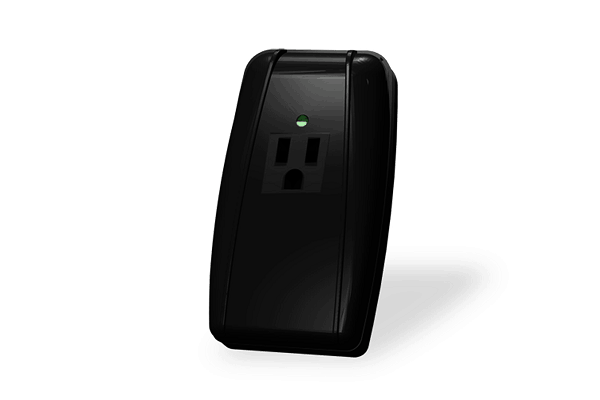 AMETEK Electronic Systems Protection (ESP) has announced an exclusive commercial distribution partnership with Herman ProAV. Effective 1 June 2018, all commercial SurgeX orders will be processed and facilitated by Herman ProAV.
The exclusive distribution partnership with Herman ProAV provides SurgeX customers with the ability to consolidate the sourcing of over 60 leading manufacturers anywhere in the US from
Herman's four distribution centres in Georgia, New Jersey, Florida and Nevada. More centralised warehousing of SurgeX products will aim to provide customers with quicker delivery times and lower freight costs, especially for West Coast customers.
Additional support provided by the Herman support team will enable faster order processing times, same day shipping and enhanced customer support. Customers can expect to receive orders faster and more efficiently while retaining SurgeX direct pricing.