Stem Audio partners with Australian distributor MadisonAV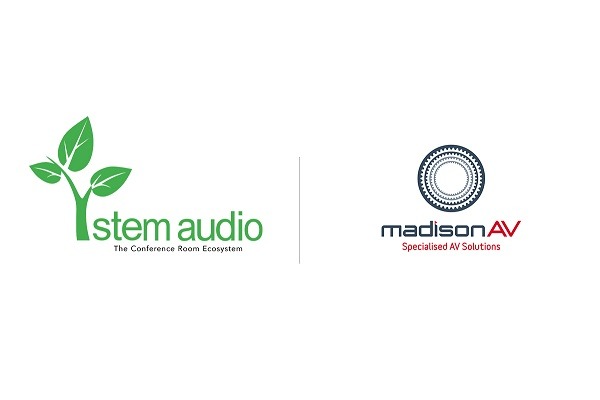 Stem Audio has announced a distribution partnership with MadisonAV which is in effect as of 4 February 2020. MadisonAV encourages all Australian customers to get in touch for demonstrations.
"The highly anticipated Stem Audio is the complete conference room solution that requires no specialist skills, is easy to commission and cost effective," MadisonAV chief executive Ken Kyle says.
"This innovative ecosystem will assist our customers in developing a quality conference room solution without the complexity of a DSP. After a long association with Phoenix audio we are very excited to be partnering with Stem Audio to launch to the Australian market."