Stealth and HARMAN team up on concealed speakers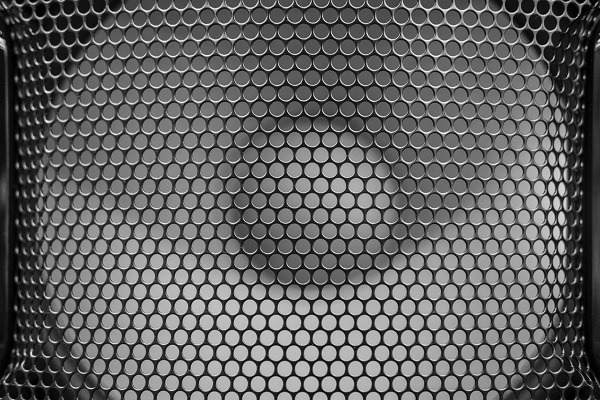 Stealth Acoustics has partnered with HARMAN Luxury Audio to co-develop and launch a new series of concealed loudspeakers for residential custom audio projects.
The new JBL Conceal Series includes three full-range loudspeakers and a subwoofer: the flagship c86 model, the C83, the C62 and the C82W, which is designed to be paired with the Crown CDi 2-300 DriveCore amplifier as a complete subwoofer system.
The series combines patented Stealth Acoustics loudspeaker innovations with JBL design.
HARMAN Luxury Audio's Jim Garrett says: "Great sound needs to be heard not necessarily seen, and by partnering with Stealth Acoustics, we've come up with a series of loudspeakers that disappear into a space while providing the highest levels of performance."
Stealth Acoustics vice president Brian Azzano says that they work constantly to improve sound quality, form factor and ease of installation.
"By partnering with JBL, Stealth will be able to collaborate with an engineering team that is second-to-none and help to advance our unique speaker design to the next level. We're very proud of our work with JBL in co-developing the Conceal Series loudspeakers and excited to see the potential for this construct evolve."
The series is expected to ship in early 2020.