SoundTube launches the XT850-Sub outdoor subwoofer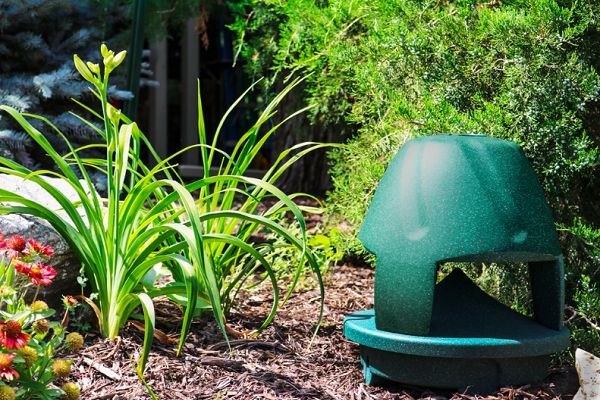 SoundTube has launched the XT850-Sub outdoor subwoofer, an eight-inch outdoor subwoofer that uses a revolutionary non-traditional 70/100V technology that vastly improves subwoofer performance.
The XT850-Sub features SuperT transformerless technology, which delivers effortless impactful full-range bass without the losses in low-end frequency performance due to traditional 70.7/100V subwoofer transformer behaviour. This means that users can enjoy deep, powerful bass to 30Hz with a peak output of 112dB even in constant voltage applications without compromising on quality.
"We are excited to introduce the XT850-Sub the next generation of outdoor constant voltage transformerless subwoofers," SoundTube and MSE Audio vice president Ken Hecht says.
"We've engineered this speaker to deliver an unparalleled audio experience, combining the strength to withstand the elements with the performance of a true subwoofer."
The XT850-Sub also features a sealed, in-ground enclosure design that is IP55-rated, offering protection against dust and water, further enhancing its durability and reliability. The XT850-Sub includes theft-resistant mounting hardware.
For added versatility and flexibility, the XT850-Sub features a weatherproof two-position tap switch for 8Ω or 70.7/100V applications. Because it is built to withstand the harshest outdoor conditions, the XT850-Sub is UV-resistant, scratch-resistant, chlorine-resistant and weather-resistant.
Its professional-grade components ensure long-lasting performance and durability, making it perfect for outdoor installations.
ADVERTISEMENT

ADVERTISEMENT
ADVERTISEMENT

ADVERTISEMENT