Sonus Faber launches new line of high-end speakers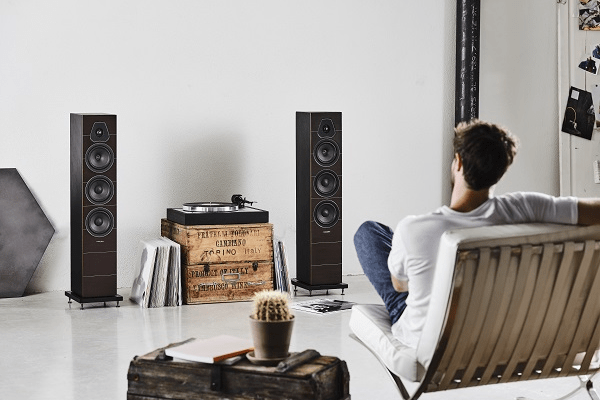 Italian loudspeaker manufacturer Sonus Faber has released the Lumina collection, its latest line of audio products.
The speakers, which will be available in Australia in November 2020, boast the iconic Damped Apex Dome (DAD) tweeter, same as the Sonetto series which features a hand-coated silk diaphragm of 29mm. Additionally, a brand new 4" midwoofer, developed specifically for this series based on cellulose pulp blended with other natural fibres.
The 5" woofers were designed from the scratch for this purpose and feature paper pulp cone as well, for a perfect sonic coherence with the rest for the drivers.
Reflex ports give additional versatility for the models' range, placed on the frontside of the bookshelf and center channel speakers and on the base, down firing, on the floor stander. Thanks to this solution, Lumina speakers are significantly less sensitive to their placement, allowing sound excellence even when placed close to a back wall or within a bookshelf setting.
It comes in a range of finished including Walnut, Wengè and Piano Black.