Sonance announce new branding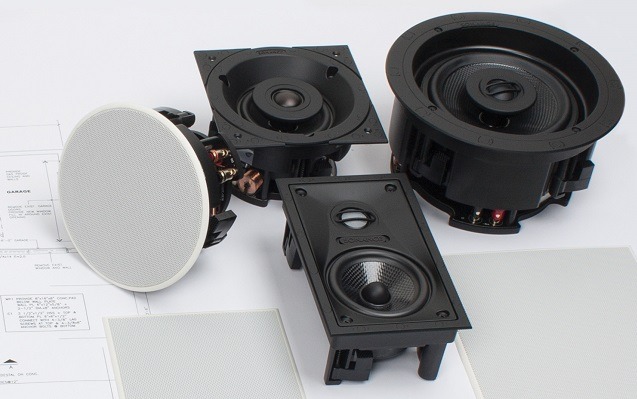 Sonance has announced a fresh new brand identity at the CEDIA Expo 2019. The move was made to streamline the number of brands it promotes, simplify the customer experience and clarify its values as a unified company.
While Sonance may be known primarily for their speakers, the same team also created IPORT, a brand that turns tablets into powerful home controllers or business efficiency tools with a range of products that hold charge and protect these devices. Sonance has also created the branch of TRUFIG.
These brands have been operating under the banner of Dana Innovations and the Sonance brand will now resume its position as the "parent" and officially become the face of the company moving forwards.
"The guiding principles of the Sonance brand are what ties everything we do together, and they apply not only to Sonance, but to IPORT and TRUFIG as well," Sonance chief executive Ari Supran says.
"Sonance believes in designing products to disappear into architecture, forging authentic partnerships with our customers and continuing a long heritage of innovation.
"We have always been Sonance, it's just that today, we do so much more than speakers and it's time for us to evolve the Sonance brand beyond sound, to best encapsulate everything we do."
This also led to a new tagline for Sonance: "beyond sound" which will accompany the brand refresh.